Biotechnology
Opna prepared the CDD Vault as a storage center for preclinical data
"Having access to all the chemistry and cell biology assays in context helps us better plan the next phase of R&D." — Gaston Habets, head of development, Opna Bio
Opna Bio focuses on the discovery and development of new small molecule oncology therapies. Founded in 2019 in Lausanne, Switzerland, Opna is developing a portfolio of early discoveries to mid-clinical small molecule drug programs targeting cancer excellence. With preclinical projects generating large and diverse datasets, from compound structure and chemistry, to screening workflows and biological assays, Opna has established a CDD and ELN Vault Registration System as the central repository for all of its preclinical data.
Opna was originally founded to develop compounds against a new oncology target, mental retardation fragile protein X (FMRP), which was discovered in the lab of Opna co-founder Douglas Hanahan at EPFL. In March 2022, Opna then acquired 5 small molecule programs from Plexxikon, following the closure of the latter by parent company Daiichi Sankyo. Additional laboratory space in South San Francisco was acquired during the first half of 2022, and in November 2022 the company announced a $38 million Series A fundraiser to support the development of its preclinical and clinical pathways.
Gaston Habets, Opna's chief development officer, was recruited to Opna during August 2020 from Plexxikon, and is one of half a dozen scientists who have joined Opna from Plexxikon over the last two years, including Opna CEO Gideon Bollag.
Habets heads the screening program and explains that the requirement to set up a flexible environment to manage data was apparent from the early stages of a company's operations. "Even with only one discovery project in our portfolio, there was a clear need to create a database platform to record, manage and analyze data."
Opna Bio needs informatics solutions
Opna was looking for a digital platform that would make it easy to find, view, analyze and exchange biological and chemical data within the company.
"One of the key requirements was storing and managing all of our basic biology data, from cell line reporting, to viewing gene expression profiling," notes Habets.
"We want all of that to be documented in a way that people don't have to ask where they can find the data they need, and that means not relying on traditional folder systems. And when we started our chemical inspection program, we needed a platform that could store compound and chemical data."
Opna partners its screening program with San Francisco-based R2M Pharma, a CRO that has used CDD to securely manage and share data with its partners.
"We had seen CDD Vault in action through our collaboration with R2M, and realized it could be the ideal platform for us at home," said Habets.
"In 2021 we are using CDD Vault as our data management solution for FMRP discovery projects. The Vault and the ELN are now also used as a central repository for all of the preclinical pipeline-related data that we acquire. We have also obtained licenses for certain R2M scientists to access data relevant to our collaboration with them."
One platform for all data in Opna Bio
With the acquisition of the Plexxikon program, Opna now has six pipeline projects, including two clinical stage compounds, and another four at preclinical stage. FMRP – the target on which Opna was founded – is over-expressed in many cancers, its deletion creates an immune desert and triggers antitumor activity. The FMRP project is still in the targeting stage.
Habets admits, "It's rare for a company to be founded on a single target, where there is little chemical information available and we are not aware that anyone else has worked on FMRP in the context of cancer."
Opna has transferred key existing data from preclinical FMRP and preclinical Plexxikon programs into the Vault, as well as new data and results obtained internally from follow-up research.
"So all the data that we generate at Opna, by our screening CROs, and other partners is stored in Vault," says Habets.
"Having access to all of the chemical and cell biology assays in the context of that single environment helps us analyze the existing data, and make better plans for the next phase of R&D."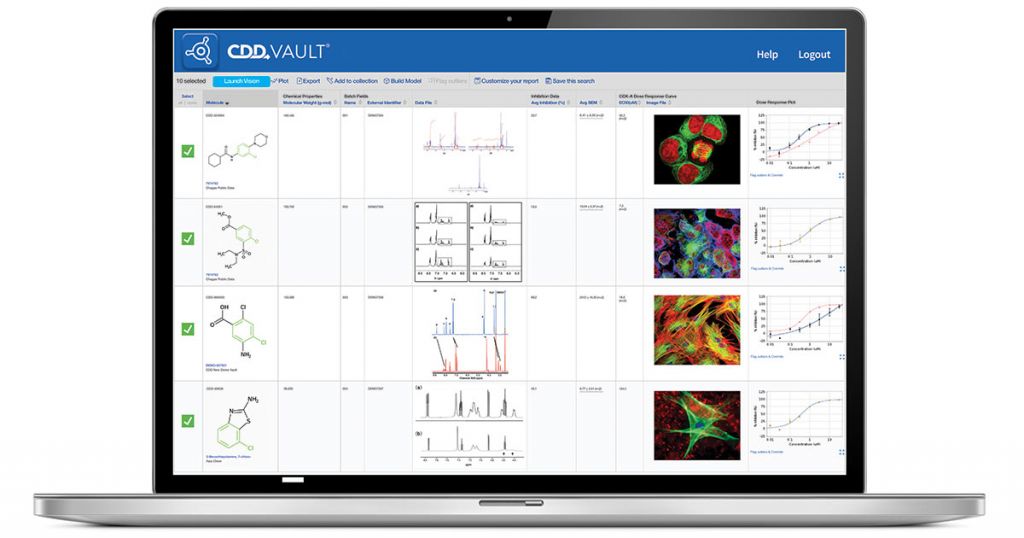 Opna Bio data management in action
In practice, Opna operates four Vaults.
"We have duplicates, so there is a sandbox for each of our working Vaults," says Habets.
"In short, bio/chemistry, or Compound Warehouse is where we store our entire library of compounds that we have screened, and compounds that we have synthesized. The accompanying ELN stores all screening data generated by testing this compound. Our second Vault is the biology Vault, where we have discovery ELNs that store data across all cell lines and other biology. In fact, the Vault itself carries an inventory of the cell lines, proteins, antibodies, and reagents we use or have purchased. And having two Vaults makes it possible to keep detailed inventories for chemistry and biology separately."
Importantly, the Opna groups in Lausanne and San Francisco all have real-time access to the same system, eliminating the need to synchronize experimental results and aggregate structure data. All of the company's scientists view the same data generated at the two Opna sites and by the CRO, so geography is not a barrier to data access or analysis. The only difference is that each site has its own inventory in the Vault.
"So if you have a cell phone line in Lausanne, then the San Francisco team can see it, but can't make changes," Habets said.
Opna is a small team of 15, with four scientists working in the biology lab in Lausanne, and 4 scientists based in the lab in San Francisco, leased from R2M.
"So there's a lot of connectivity in our setup, both in terms of our program and our research locations," notes Habets.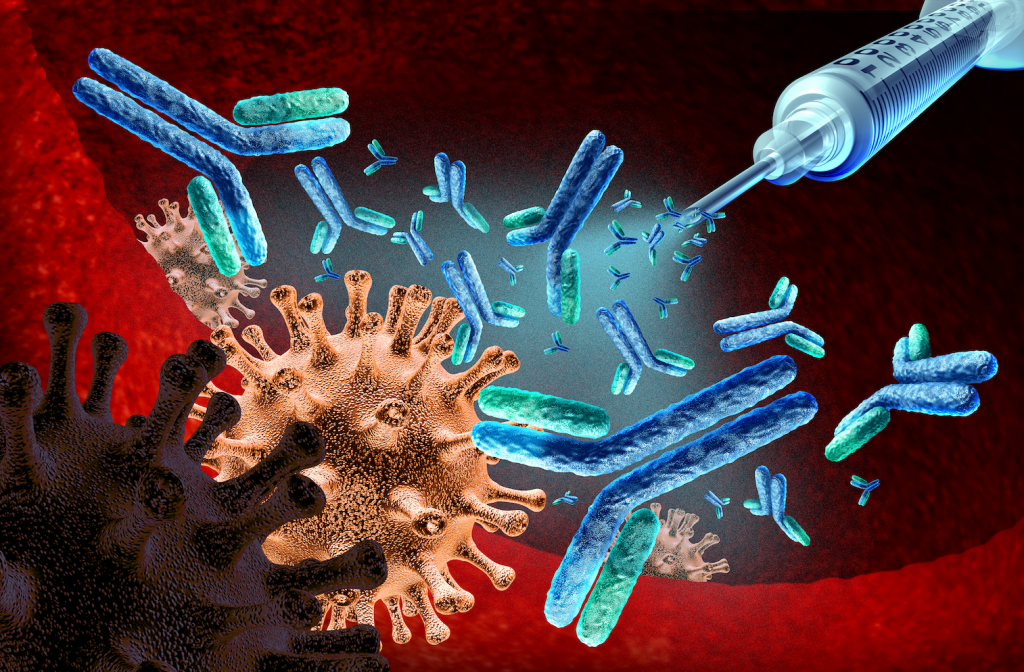 Cell biology and work with animal models is mostly done at the Lausanne site, and where the team's main job is the FMRP program.
The US site performs chemistry and biology for all FMRP and other programs, and employees there are also responsible for all other pre- and clinical stage projects.
"We have chemists in the US, and we also outsource our chemistry, because we are a small team."
By offering a single platform for interpreting results and assisting decision making, CDD has played an integral role in supporting the ongoing advancement of R&D for preclinical programmes. The support from the CDD team was also a key driver.
"Setting up the Vault was a process that involved working closely with the CDD team, and they have supported us as we moved forward," said Habets.
To learn more about CDD Vault and ways to speed up your drug discovery process, visit here.
Author: Sophia Ktori
Image: Shutterstock